Commercial Custom Cabinets and Countertops
Get well-crafted, high-quality wood creations throughout Northern Colorado. From cabinets to furniture, to countertops, LA Woodworks, INC builds exactly what you need to support the aesthetic you're dreaming of.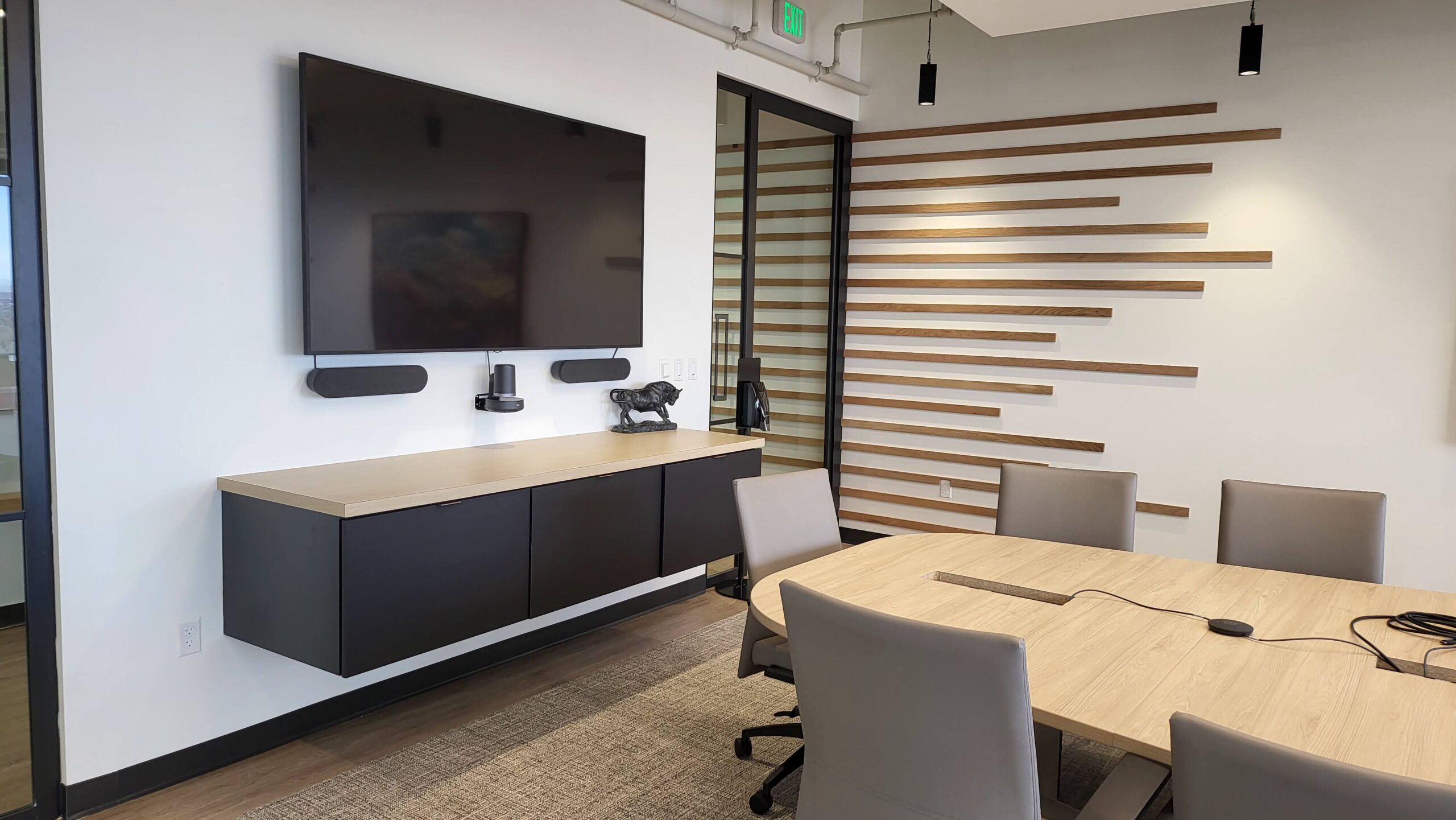 Professional and Honest Woodworking Services
High-Quality Products You Can Trust
At LA Woodworks, safety and quality are two of our top priorities. Our experienced, skilled team is dedicated to working safely in the shop and on the job site. You can rest assured that all of our work is always delivered with the utmost care, following best safety practices. Having won the Safety Improvement Recognition award in 2016 from AWI, LA Woodworks, INC remains fully committed to ensuring safe working conditions along with the highest quality of products.
We always work hard to ensure top results, a rapid production and installation process, as well as a seamless mission among our team. At LA Woodworks, we don't walk away from any project, no matter how challenging. We follow through, from beginning to end, with transparent communication and clear expectations.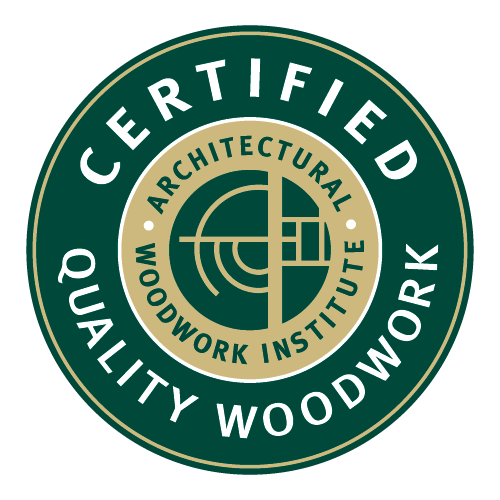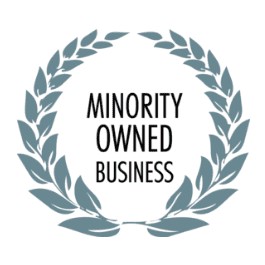 Modern Woodworking Made Easy
We provide the highest quality of woodwork craftsmanship for businesses throughout Northern Colorado. At LA Woodworks, INC, we make it simple for you to get the cabinets and countertops you've only imagined. Our expertly crafted wood workings are designed and installed to give your business the perfect aesthetic.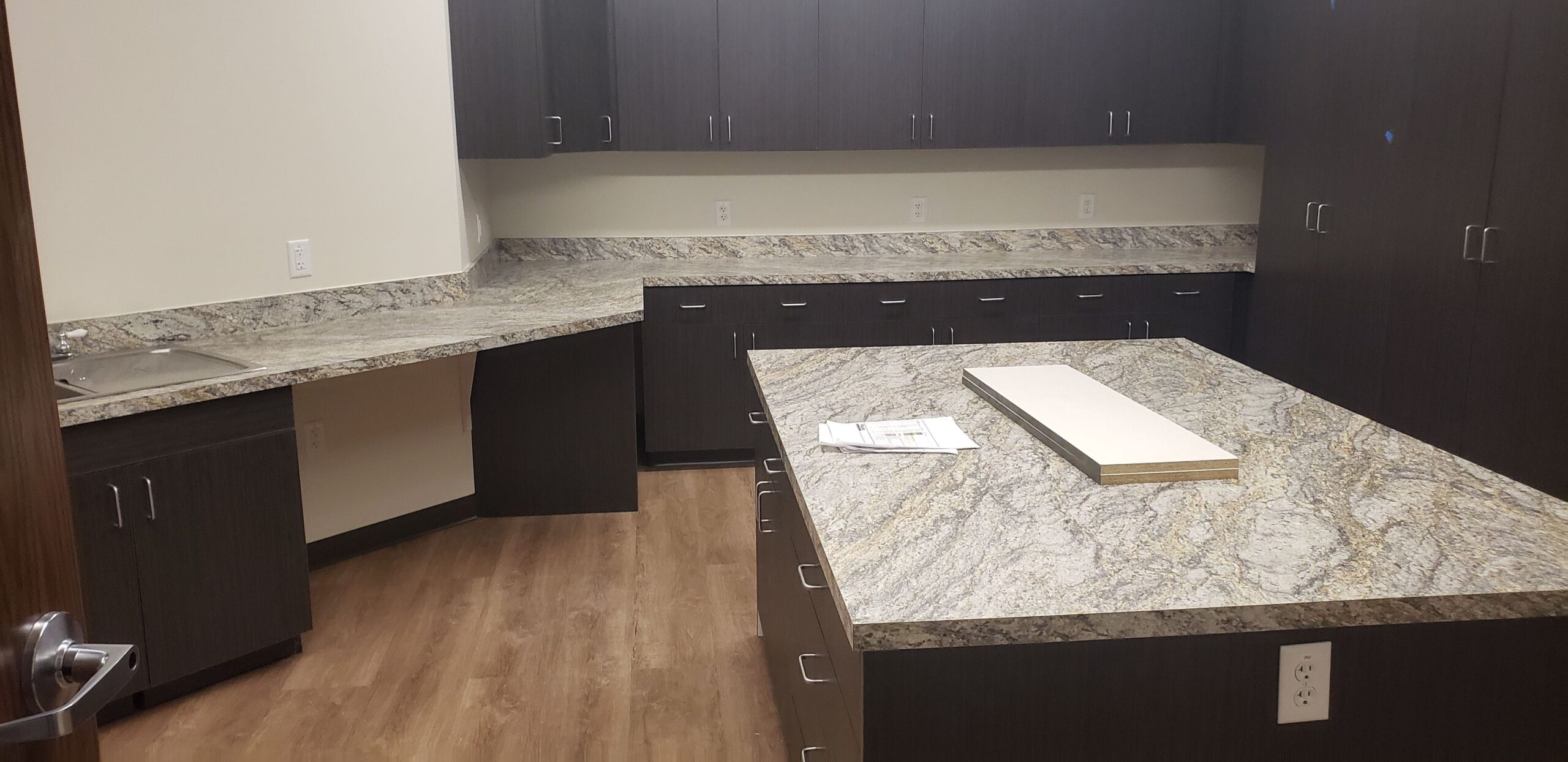 LA Woodworks, INC is a one-stop shop for all of your commercial countertop needs. Our skilled team carefully crafts, builds, and installs laminate, solid, and subcontracted stone surfaces for businesses in Northern Colorado. We streamline the countertop process by building your countertops in our shop then perform a safe and careful installation on site.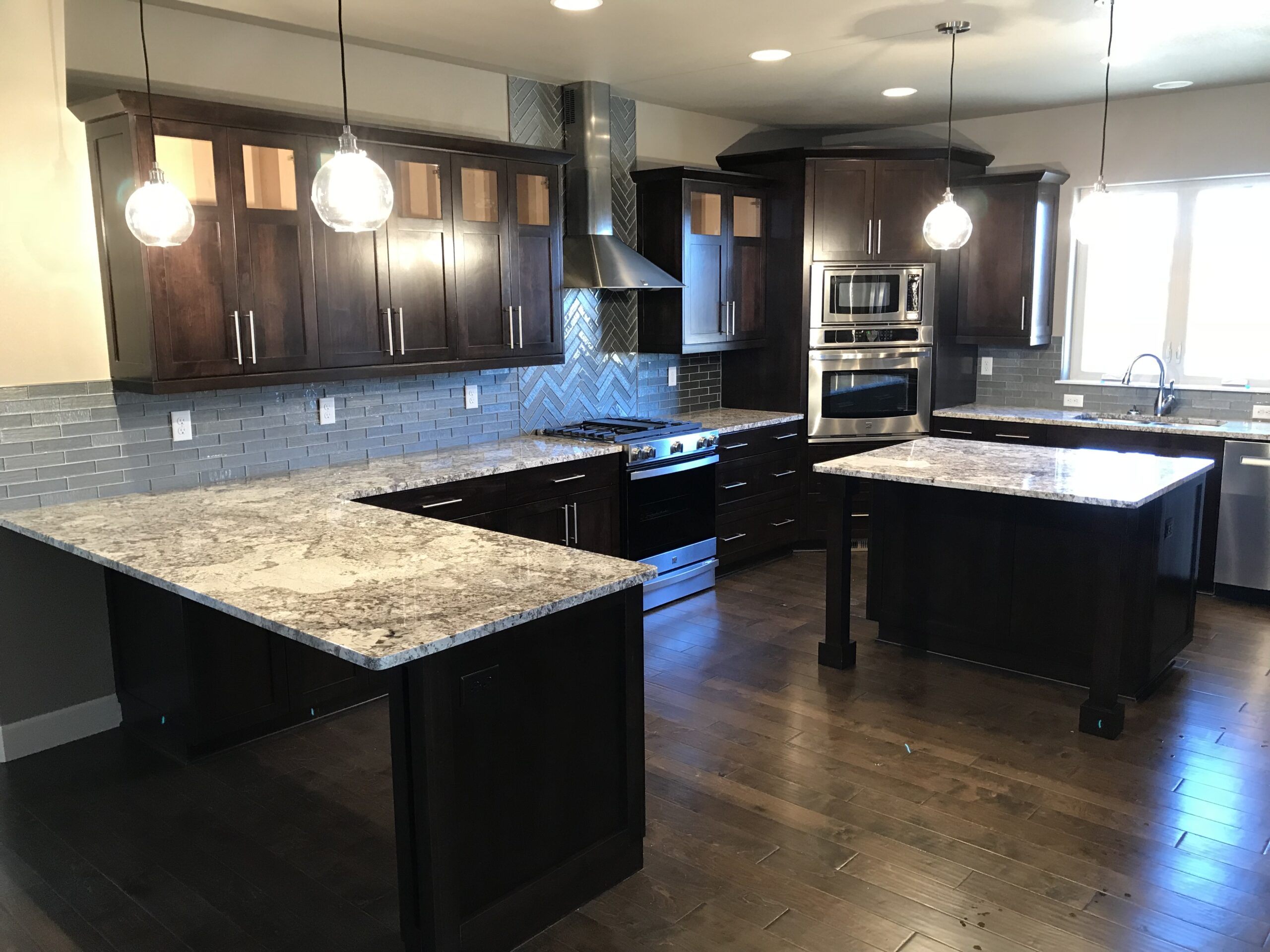 We take care of everything when it comes to your custom cabinets. From creation to production to installation, our team does it all on your time-frame. We take care to produce minimal waste and use the highest quality of materials. Our process involves efficient and safe production, as well as careful on-time installation.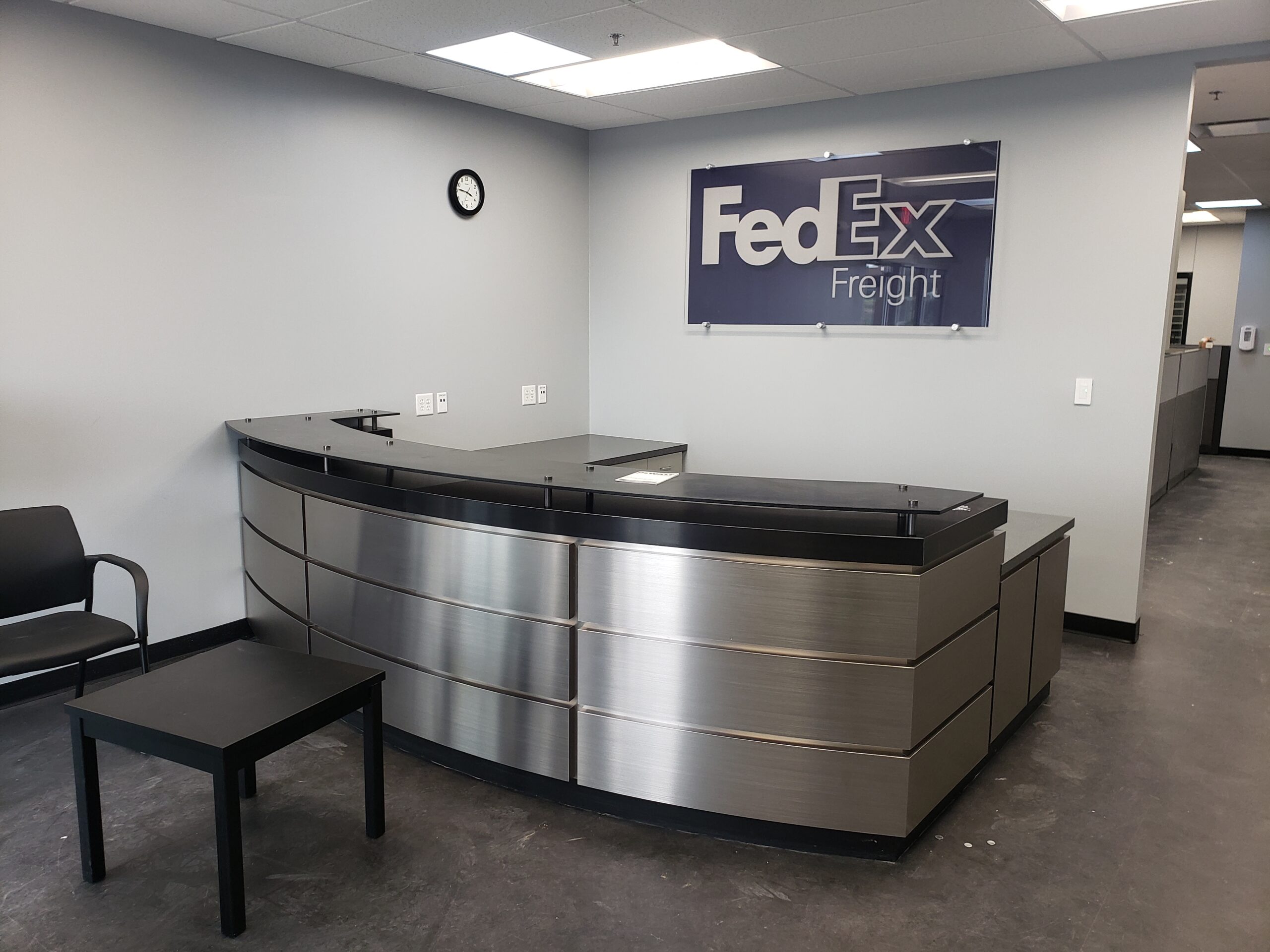 LA Woodworks, INC carefully designs and crafts from-scratch office furniture to suit your needs and desired office aesthetic. Our great-looking furniture includes desks, podiums, and office tables, customly built for your business.
Expertly Crafted Commercial Woodwork Services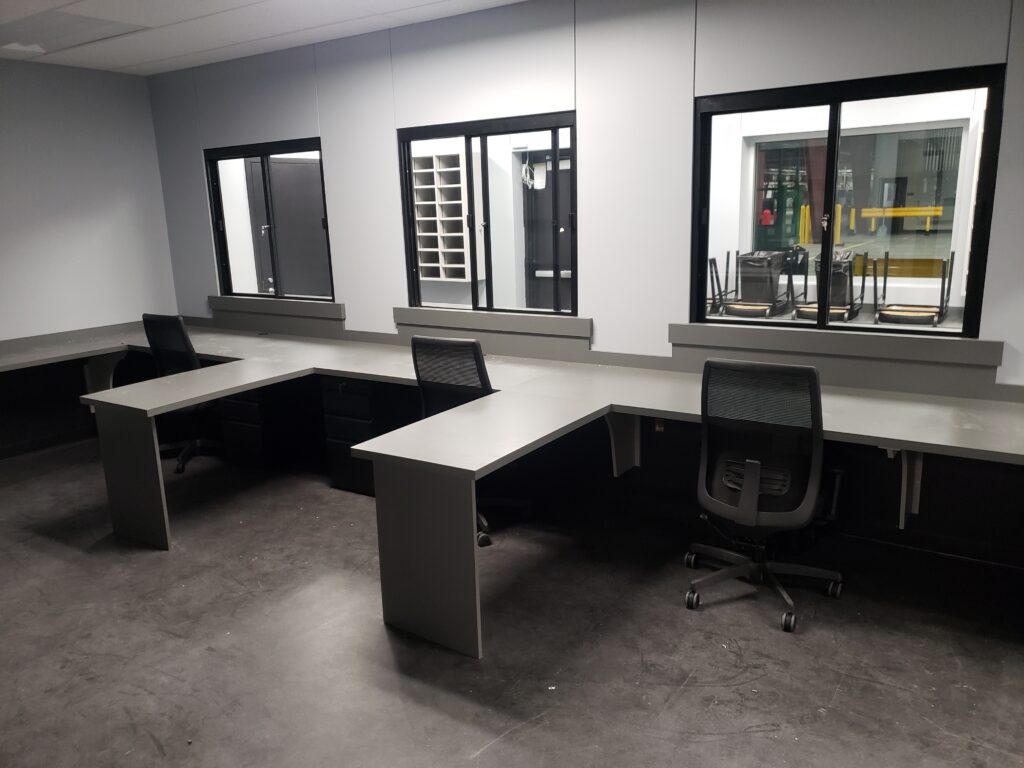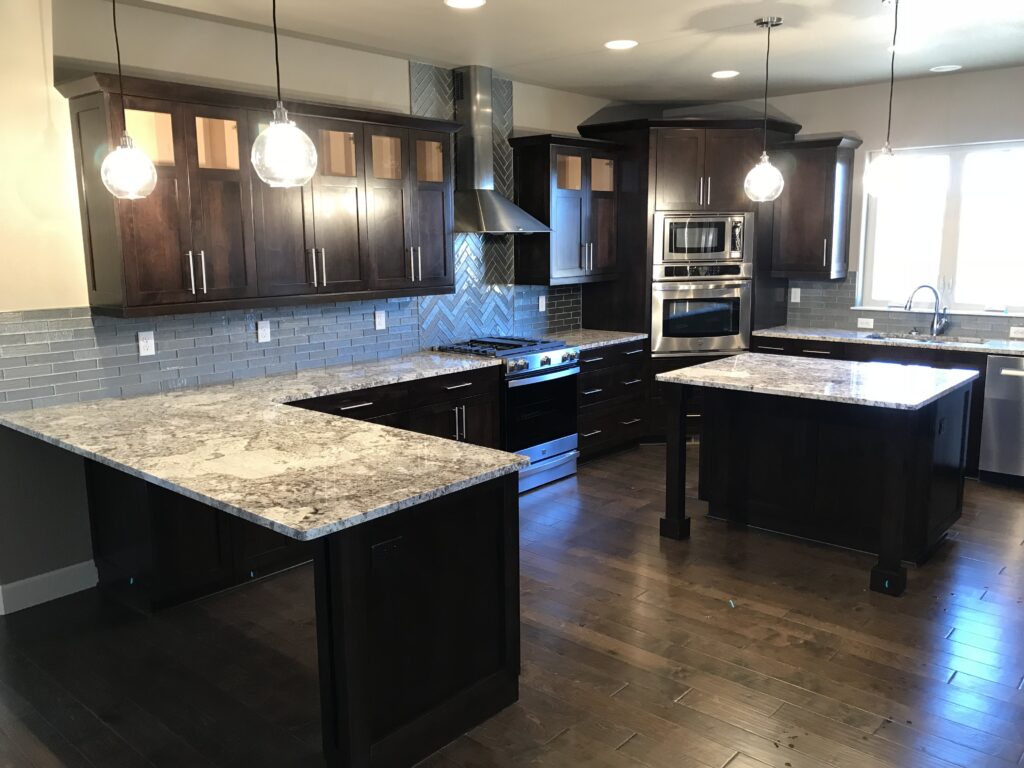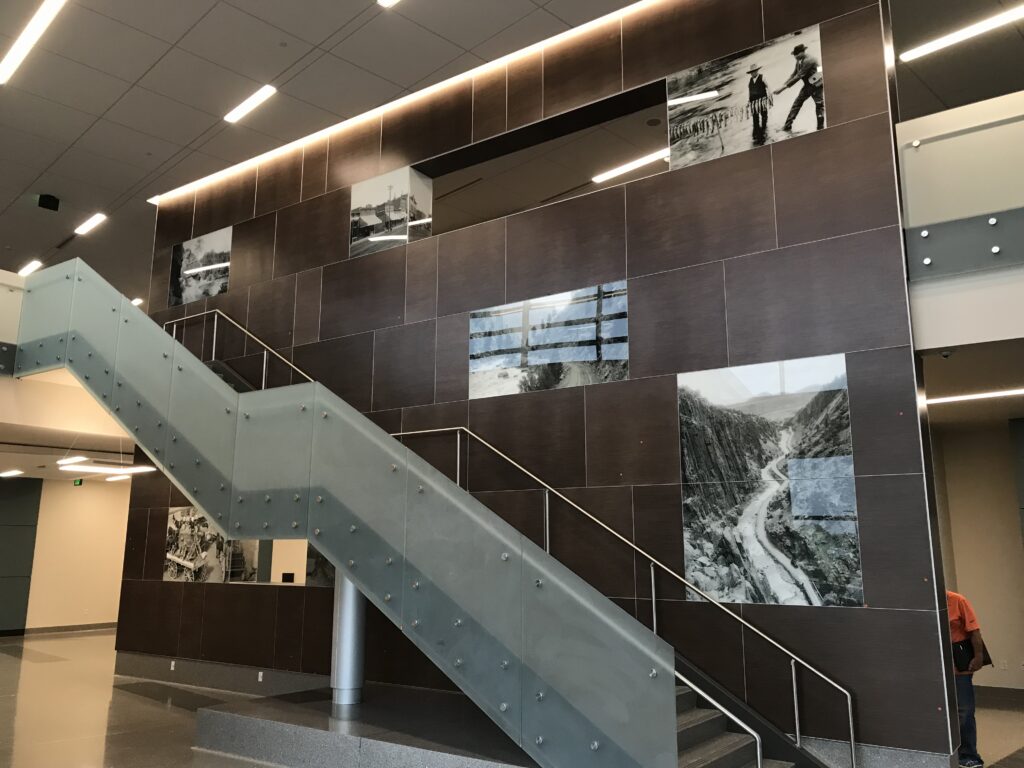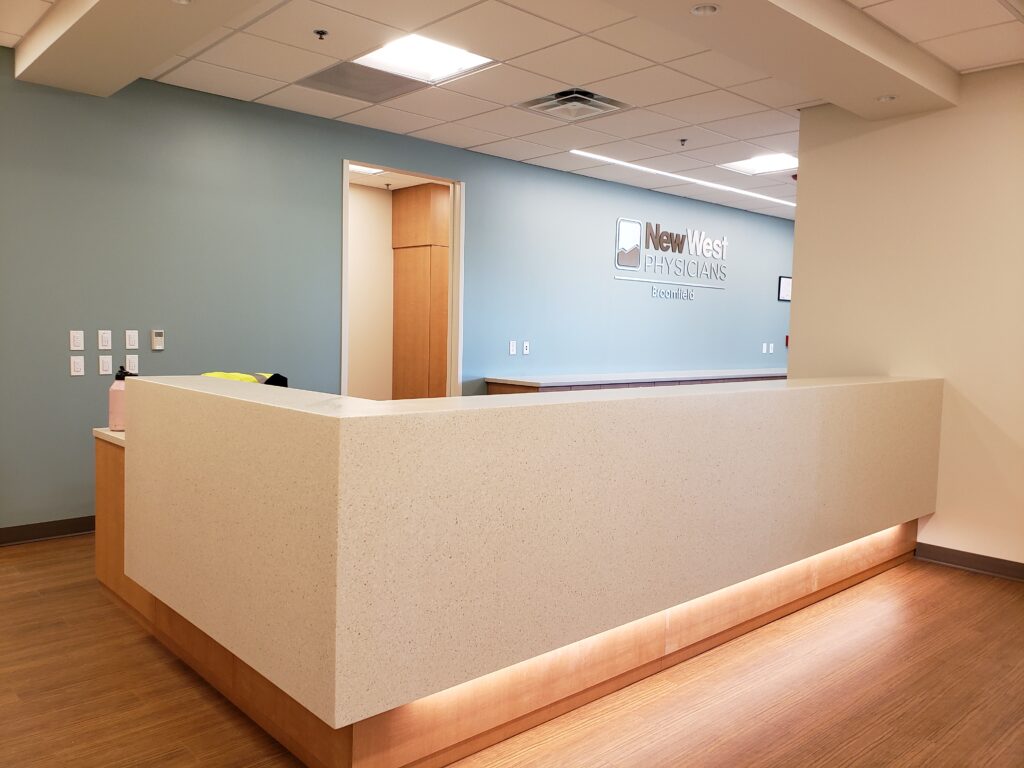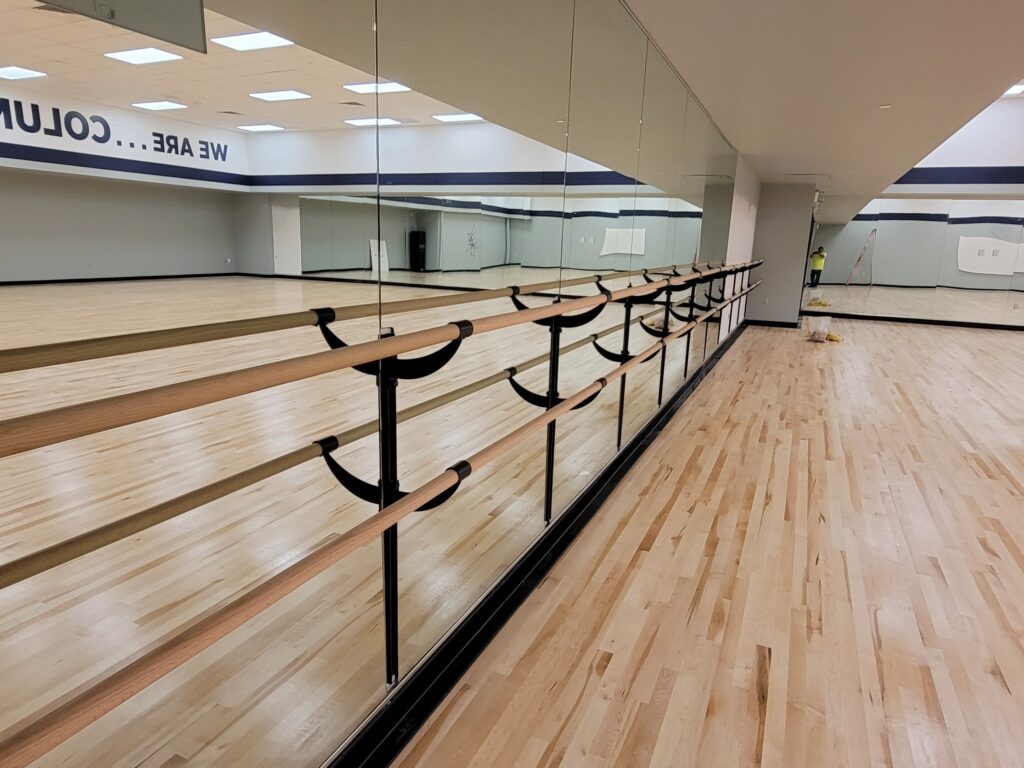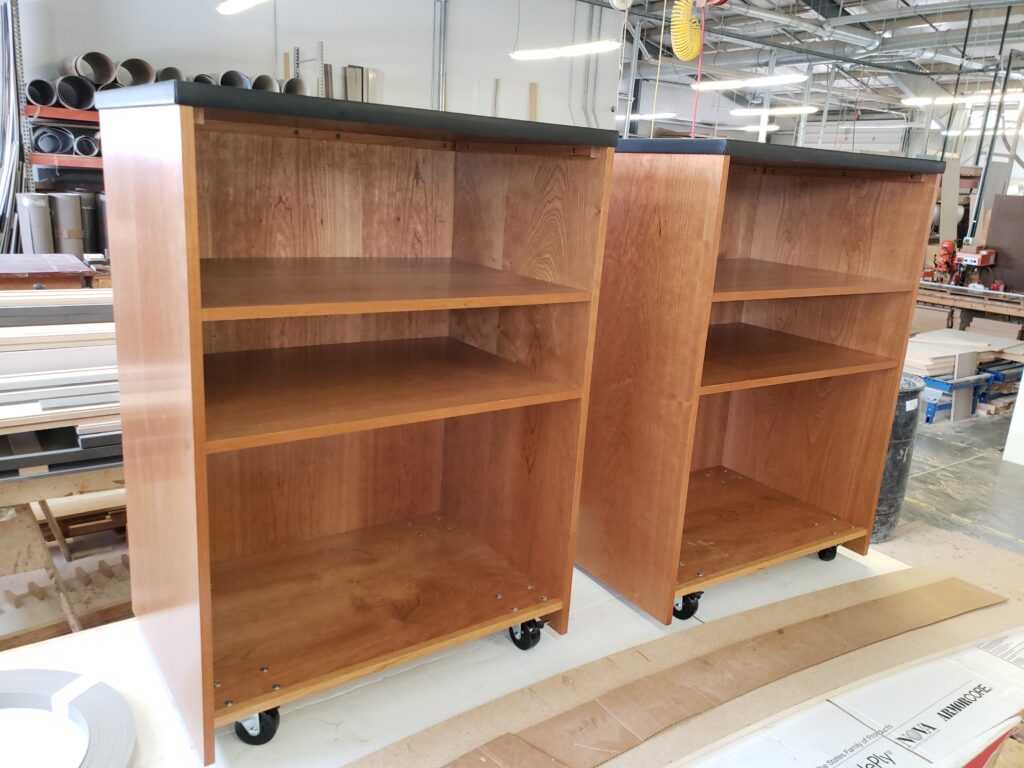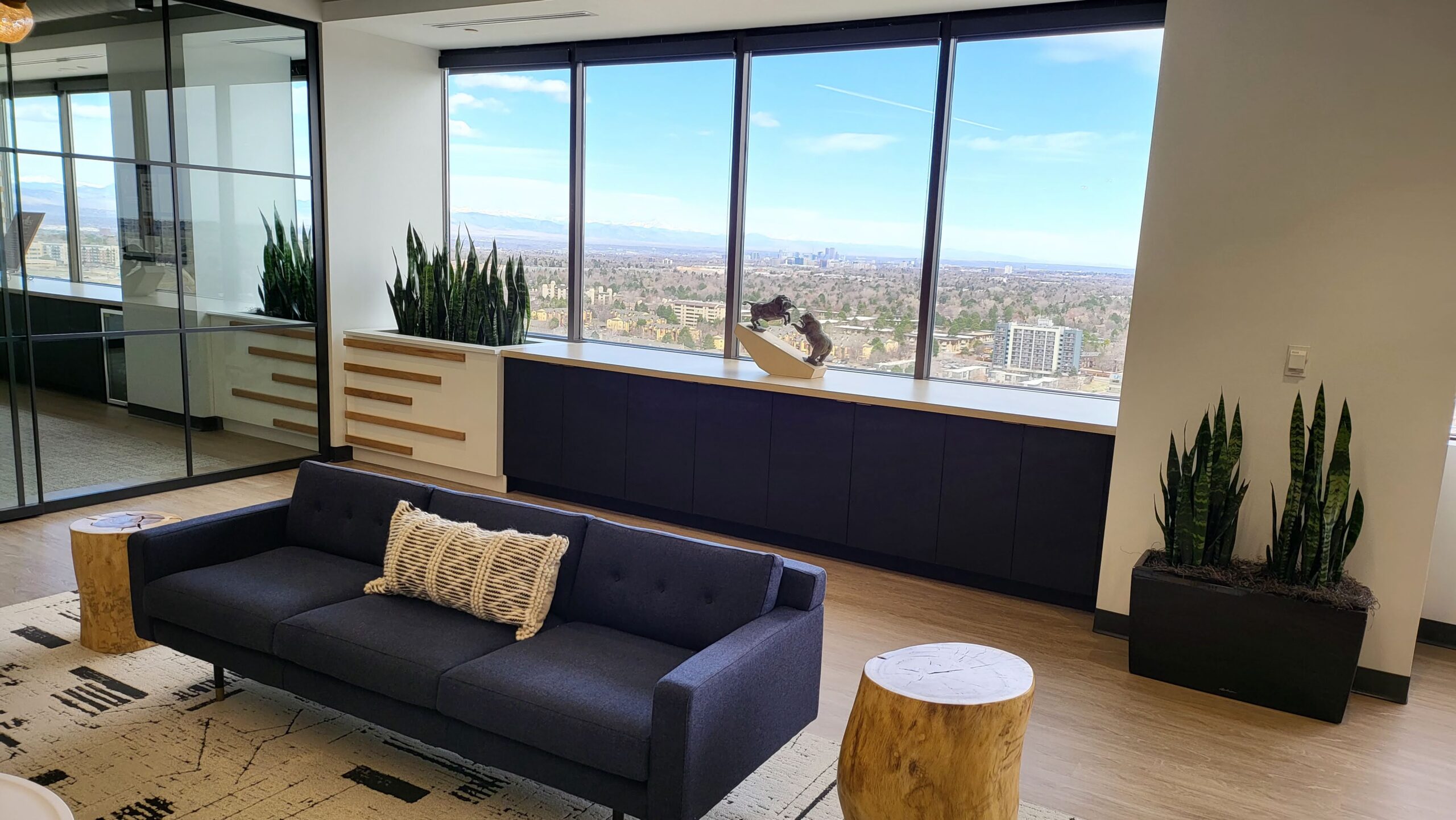 Expertly Crafted Commercial Woodwork
Countertops and Cabinets Across Northern Colorado
LA Woodworks is a high-level commercial woodworking company in Colorado. We create unique, modern cabinetry and countertops for businesses. LA Woodwork is named after our founder, Leo Arellano, who began the business in order to provide high quality workmanship from start to finish.
We are a minority-owned, AWI licensed and recognized business. We've been serving throughout Northern Colorado for over 30 years, gaining membership in the Architectural Woodworking Institute and always delivering products that go above and beyond AWI standards. At LA Woodworks, INC, we pride ourselves on our top-notch work, exceptional customer service, and strong dedication to safety.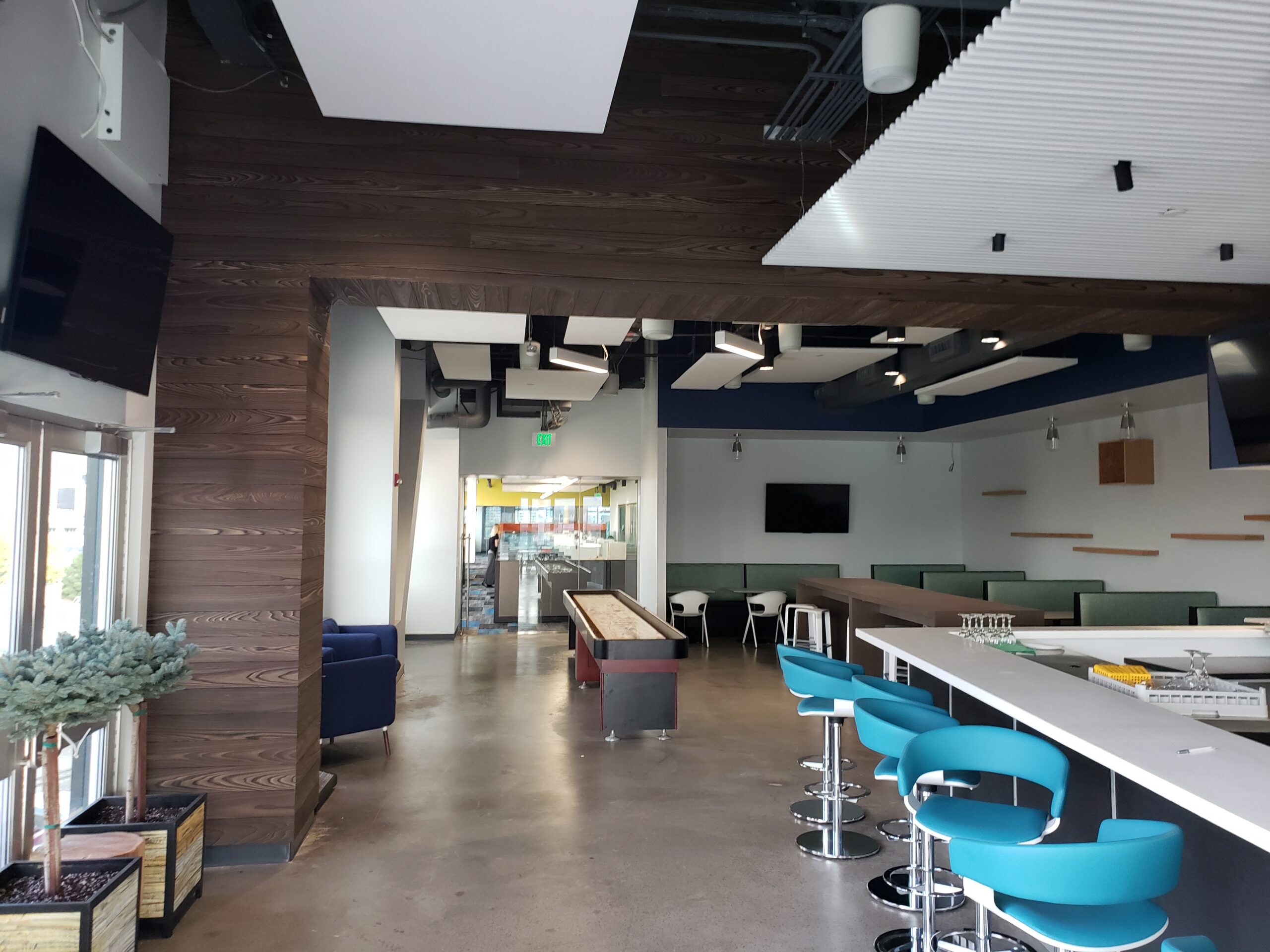 OUR CLIENTS HELP US STRIVE FOR MORE
Get Top Woodworking Services Today
At LA Woodworks, INC, we are ready to work with you to create the perfect cabinets, cupboards, and furniture for your business. Get the look you've been waiting for by contacting our team today.